Snippets from original story via Velocity News
Heremana Malmezac has driven to a commanding victory in the Golden Homes North Island Endurance Series 1-Hour in Taupo, topping teammate Francois Beziac by 53 seconds.
Victory was far from assured for Malmezac, who proved consistency and patience was key as he tucked in behind Nick Chester (Marc GT) off the start to inherit the lead on Lap 8 when Chester's Marc GT was black flagged for leaking fuel from the overflow pipe, forcing the new car to the lane.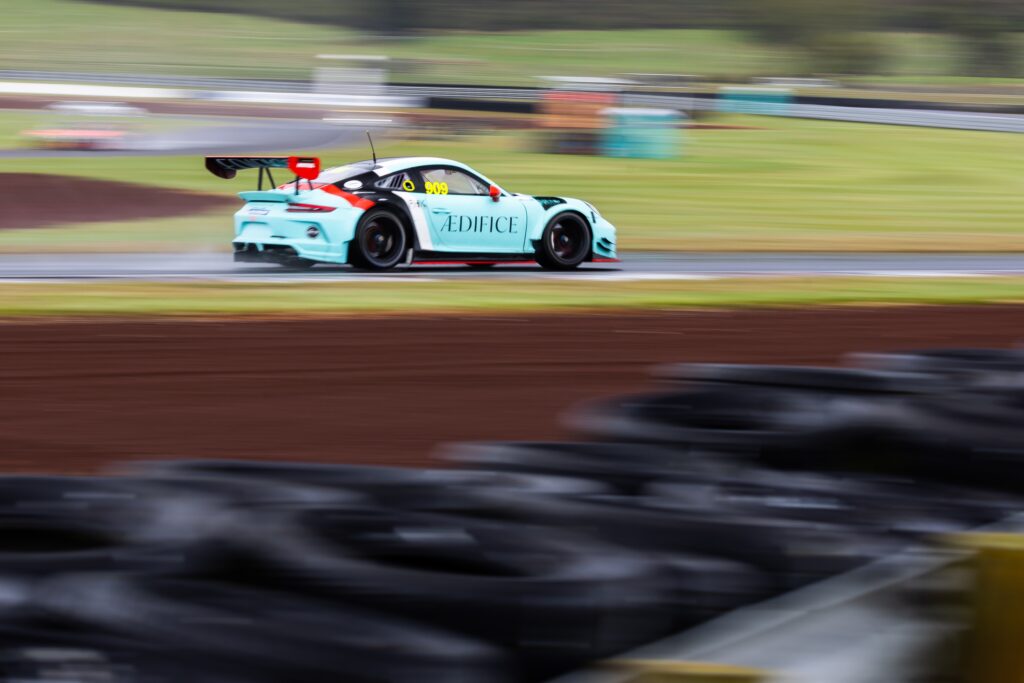 Luke Manson finished third, the podium resulting in him being crowned the 2023 Golden Homes North Island Endurance Series Class 2 & 3 1-Hour champion.
Manson and Beziac had dueled over the earlier stages, the former initially holding the upper hand until Beziac was finally able to regain his starting spot on Lap 13.
Malmezac and Beziac followed the result up with the Class 2 and overall series title in the 3 Hour, partnered with Jono Lester and Tom Alexander respectively.